Welcome to Sydney's Fastest Printer!
Whilst our competitors talk and plan, we are dispatching your job.
We're still open! It's Business As Usual, Despite Covid 19!
Contact us today for a quick quote and job eta.
Quality.
Speed.
Value.
Service.
The cornerstones
of our business.
Sydney's Fastest Printer
since 2005
Are you looking for fast printing of Booklets, Brochures, Flyers, Business Cards, Postcards and more ?
My team of professionals use the latest equipment to deliver a quality time every time.
We offer Sydney's fastest digital and offset printing with a 100% Satisfaction Guarantee.
Hundreds of regular clients use our services every month.
We have been focussed on solving our clients' print and design problems since 2005.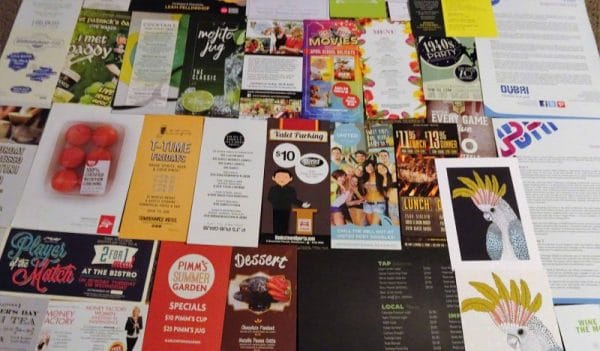 Sydney's Fastest Printer provides printing solutions for small, medium and large businesses including digital and offset printing services, as well as signage.
From business cards to saddle stitched booklets, wide format posters, DL flyers, folded brochures, corflute and alu-panel signage, pull-up banners, stickers, letterheads, we can help making your business 'look good' fast.
We also have a team of graphic designers, who can create logos/print and digital ads, at your service, should the need arise and you need more than fast printing.
Contact us today for a quick quote and job eta on 1300 85 66 24 or fill in the form on the right side of this page to email us.
*Terms and conditions and strict timelines and payment terms apply.  Contact us for more details.