Need Fast Graphic Design?
Why you should consider using our services:
Our team of professional graphic designers is fast.
We pride ourselves on delivering engaging graphic designs, which will not only be created in the most efficient way; importantly, we understand how to produce quality designs which get noticed by your target market.
Accomplished junior and senior graphic designers can produce everything from business cards, brochures and posters to digital online advertisements and brand new logos in hours/days not weeks!
We offer fast,  quality graphic design services for items such as:
Company Logos
Professional Business Cards and Letterheads
Portfolio Folders and Postcards
Flyers, Pamphlets and Menus
Stickers, Banners and Signage
Brochures, Booklets and Catalogues
Newspaper and magazine ads
Posters ,Table Talkers and Magnets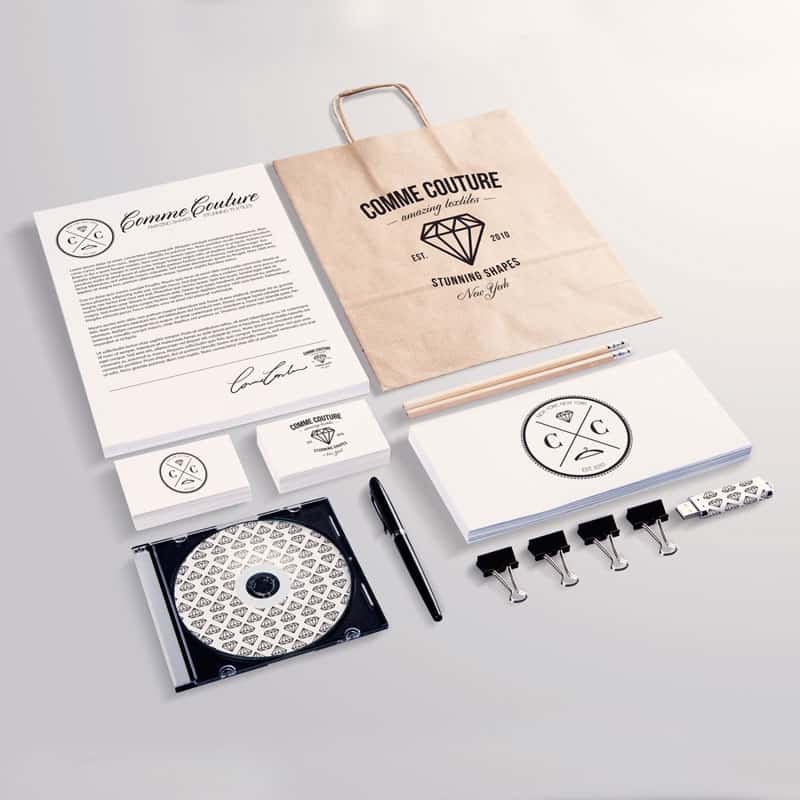 Why we can help you with Logo/Branding Design….
Designing your new company logo or new branding for your company is a job that requires specialist marketing and graphic design expertise.
There is a big difference between designing a brochure or poster and corporate logos and appropriate branding for your product and service. We have a team of expert designers who can handle both.
Our sheer volume of work ensures that our graphic designers have all the expertise to recommend various options to you, no matter how large or complicated your printing project may seem to you.
From Car Yards to Hotels, Bakeries to Painting Businesses, Builders to Lounge Manufacturers, Training Organisations to Restaurants; our team of highly accomplished designers will impress you-guaranteed!
Over 30 years combined design experience translates to being able to provide a fast, cost effective, personalised service.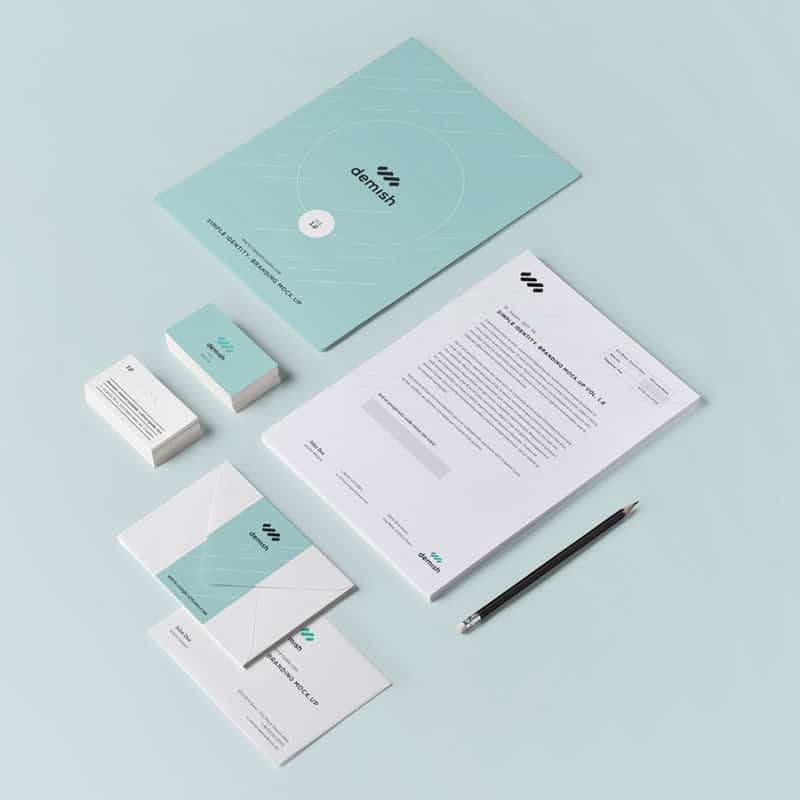 We're fast, efficient and can usually get you a first design draft within 24 hours!
Flyer and Brochure design takes skill and creativity and you should rely on an expert if you want to 'edge out' your competition. Our graphic designers have more than 25 years combined experience and they can create brochures, flyers, corporate stationery including letterheads, business cards and even brand new logos in a relatively short period of time.
Get a professional graphic design quotation