Sydney's Fastest Booklet Printing-Guaranteed!
We offer Sydney's Fastest Booklet Printing!
Fast Booklet Printing is our specialty, in fact, speedy turnaround is all we do, all day.
Have your booklets printed by print experts on the best equipment available! 
Quality Guarantee, Fast Print and Delivery and Best Value For Money have been the cornerstones of our business since 2005.
We print digitally and offset in Sydney, 5 days a week and ship Australia-Wide.
Best Quality A4, A5, DL or Custom Size Booklets, printed with self or custom covers, delivered to you in the fastest way possible, guaranteed!
Whether you need us to enhance your logos and brand with spot uv , or cello-glaze your cover, your booklets require saddle-stitching, or perfect binding, or need to be spiral-bound with a clear acetate cover and boxboard backing, Sydney's Fastest Printer can do it all !
Glossy/Satin/Uncoated; over 30 Stocks are on hand to make you 'look good.'
From the local tiler to Singapore Airlines, from over 100 pubs and clubs in NSW to Rawson Homes, they have all used our fast booklet printing services.
Contact us today to find out how we can reduce your stress and solve your print problems, so you can meet your deadline.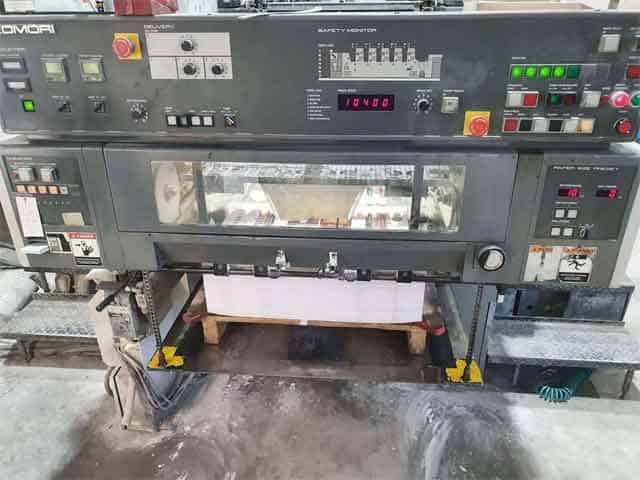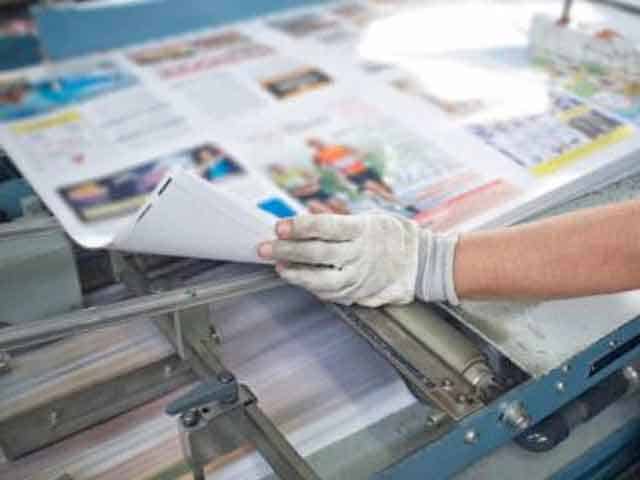 Get a fast booklet printing quotation
Frequently Asked Questions:
Q: What size booklets do you print?
A: A3, A4, A5, A6, DL or custom size Booklets, Digital and Offset can be printed within 1-4 working days, depending on quantities required.
Q: What if I have an 'emergency' print job?
A: Contact us via phone. Depending on the time of day, your location and the job specs, we may even be able to help you with next day turnaround!
Q: How can you print so quickly and still offer value?
A: Easy! My team and I have spent years creating and streamlining our operations, so that we can deliver the highest quality print job to you in the fastest, most effective way possible. Importantly, unlike many other suppliers, we have triple the number of offset, wide-format and digital print equipment available in more than one location, so that we can print and ship quickly via one of our 3 local courier companies.
Sydney's Fastest Printing- 24hr Turnaround!
Design & Print Experts with the Latest Equipment.
Fast, Efficient Service plus a 100% Satisfaction Guarantee, read about our guarantee here.
Consistent Print Quality, Value for Money.
Phone & Email Support Mon-Fri 9am-5.30pm
Fast Delivery Australia-Wide