Fast Sticker Printing in Sydney!
Sydney's Fastest Sticker Printing
Fast Sticker Printing is our speciality, in fact, speedy turnaround is all we do, all day.
We have been fast printing and delivering round, rectangular and custom size stickers in Sydney since 2005.
We print digitally and offset in Sydney, 5 days a week and ship Australia-Wide.
Whether it's glossy or matt stickers you're after.
Round, square, rectangular, custom cut, window decals, product labels….you've found the right print supplier!
Sydney's Fastest Printer will  print and deliver your required products to you in the fastest way possible, guaranteed!
We will make you 'look good'-fast!
My team of Print, Design and Production experts are amongst the best in the industry!
Contact us today to find out how we can reduce your stress and solve your print problems, so you can meet your deadline.
We offer the only 24hr Print Guarantee in Sydney!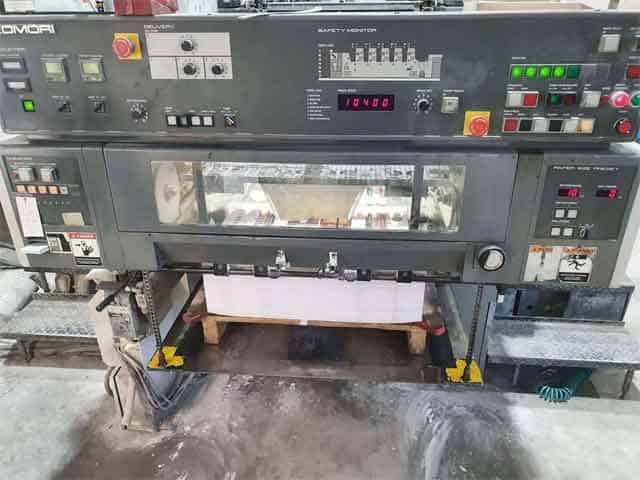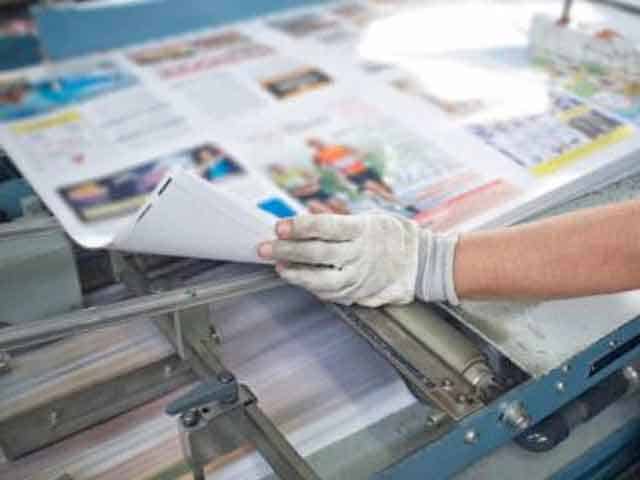 Get a fast sticker printing quotation
Frequently Asked Questions:
Q: What size stickers do you print?
A: We have a number of pre-cut round sizes available, or we can custom cut rectangular ones to your required size. From Window Stickers, to Covid Safe Aussie Std Laminated Non-Slip Floor Stickers, we do do it all-fast!
Q: What if I have an 'emergency' print job?
A: Contact us via phone. Depending on the time of day, your location and the job specs, we may even be able to help you with same day turnaround!
Q: How can you print so quickly and still offer value?
A: Easy! My team and I have spent years creating and streamlining our operations, so that we can deliver the highest quality print job to you in the fastest, most effective way possible. Importantly, unlike many other suppliers, we have triple the number of offset, wide-format and digital print equipment available in more than one location, so that we can print and ship quickly via one of our 3 local courier companies.
Sydney's Fastest Printing- 24hr Turnaround!
Design & Print Experts with the Latest Equipment.
Fast, Efficient Service plus a 100% Satisfaction Guarantee, read about our guarantee here.
Consistent Print Quality, Value for Money.
Phone & Email Support Mon-Fri 9am-5.30pm
Fast Delivery Australia-Wide