COVID-19 UPDATE:

BUSINESS AS USUAL
NEXT DAY PRINT GUARANTEE!
Let Us Help You Today! We Can Solve Your Print And Design Problems-Fast!
Let Us Help You With Whatever Printing You Need In Speed!
Sydney's Fastest Printing- 24hr Turnaround!
Design & Print Experts with the Latest Equipment.
Fast, Efficient Service plus a 100% Satisfaction Guarantee.
Consistent Print Quality, Value for Money.
Fast Delivery
Australia-wide.
Do you need fast printing of Booklets, Brochures, Flyers, Posters, Banners, Stickers, Business Cards, Postcards?
We offer Sydney's fastest digital and offset printing with a 100% Satisfaction Guarantee.
Hundreds of regular clients use our services every month. Established in 2005, we focus on solving your print and design problems-fast.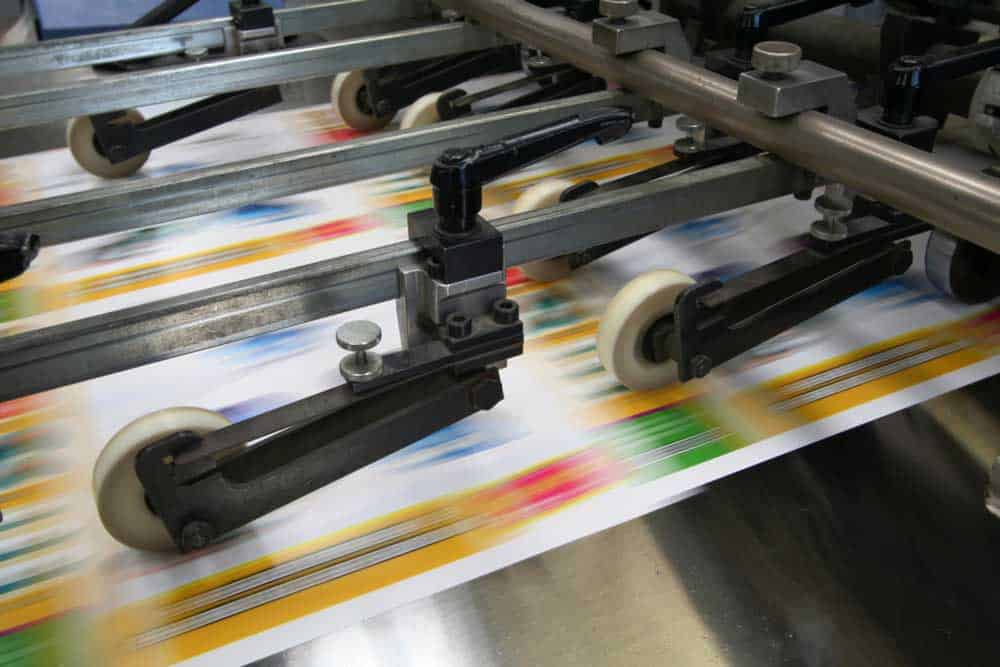 QUALITY. SPEED. VALUE. SERVICE.
THE CORNERSTONES OF OUR BUSINESS.
TO CONSIDER WHEN SEARCHING FOR A PRINTER….
What are the biggest mistakes people make?​
When looking for a printer, people often choose the business just around the corner from their business. This can potentially turn out to be a frustrating, costly mistake. Why? These printers often do not have all of the equipment required for all types of printing jobs. So although they say they can print your project, they most likely outsource the work and then charge you extra.
The other mistake people make is choosing a large chain. These printers might have lower prices, but you will not receive personalised service and be treated like just another number. They may also have longer turnarounds, charging a premium for fast service.
What should you look for in a printer?
The most important thing to look for when choosing a printer is trustworthiness. Look at things like how long the printer has been in business, read the 'About Us' page on their website. Look up their reviews on Google or their Facebook Page. Read their customer testimonials on their website etc. Ask yourself, what does all that information say about their service? What does it say about their quality of work? Also, look for the type of printing they do – offset or digital or both. Do they do the best kind for your job? If they don't, they may still accept the job and outsource it or a higher price.
What is the biggest hold-up when ordering printing?
While some smaller printers may have issues, such as a machine breakdown, most of the holdups to a speedy turnaround come from a customers' design file itself. Sad but true. For example, if your file does not have the necessary bleed and crop marks, it will require time to adjust the design to accommodate these requirements. If the images in your print file are not high resolution, they will either take time to repair or will come out looking grainy and pixelated. We strongly recommend to ensure you get a graphic designer who is not only professional at designing, but who also knows how to provide a printer with what's known as 'Press-Ready' files. If you're not sure, make sure you or he/she always reads the file guidelines before submitting your design for printing.
Superfast, ecient, great quality, great artwork, helpful and well-priced and delivered with a bunch of bananas. Absolutely recommended!
Kathryn Li
Kathryn Li Interiors
Monday to Friday: 9am-5.30pm
Copyright © 2020 Sydney's Fastest Printer