Sydney's Fastest Flyer Printing-Guaranteed!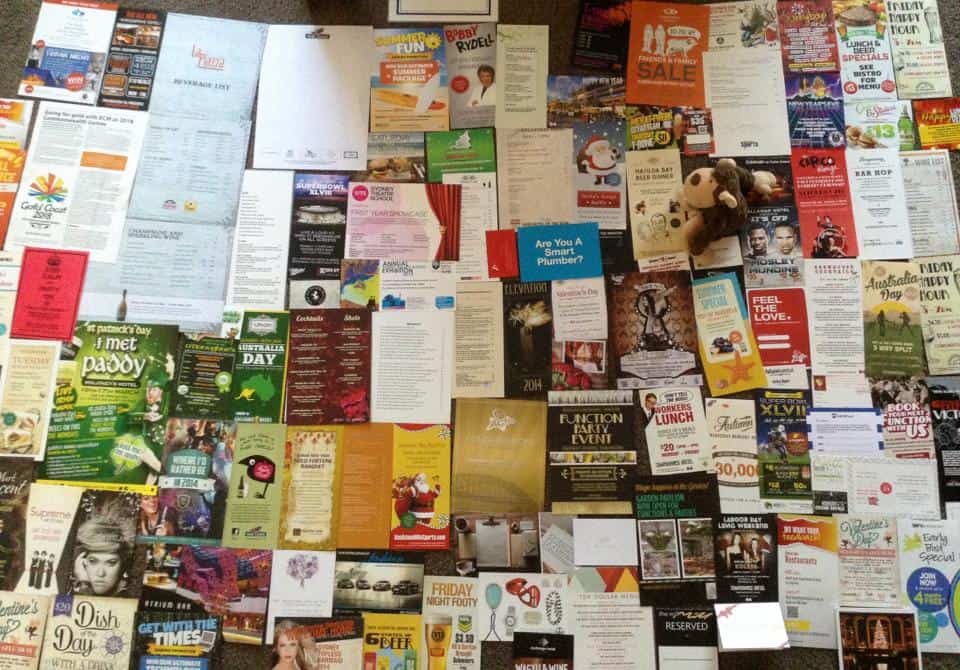 Are You Looking For Sydney's Fastest Flyer Printing?
We offer the best quality and value with a 100% Satisfaction Guarantee!
Flyers are still one of the smartest way to promote your business,
product or service in Australia, provided of course, they look their best!
We are Sydney's Fastest Flyer Printer and we're here to prove it!
Whether it is A5 or A6 or A7 or DL or Custom-Size,
Single or Double Sided, with folding or without, we print them all, 5 days a week!
Glossy and Satin, Recycled and Uncoated Stocks are available.
We ship overnight Australia-Wide.
Oh, did we mention we print flyers really fast?
We guarantee 24-hour Turnaround on all basic printing!
If we're running late, your print job is FREE, Guaranteed!*
Flyers we can turnaround in 24-Hours*:
A4/A5/A6/A7/ DL (Digitally and Offset, Qty's from 100 to 10,000)
That's not all of course.
Posters, Postcards, Labels, Stickers, Pull-Up Banners and more can also be printed in that time-frame.
Emergency Print Job?
Contact us, we're here to help! And remember, if we're running late, your print job is FREE!*
*Strict Deadlines and Some Terms & Conditions Apply.